"Promotional caps act as an important advertising and marketing tool for brands and businesses."
Promotional caps (caps with logo, customized caps, branded caps, advertising caps) are one of the most effective corporate gifts for brands and businesses. They appeal to everyone, are not restricted to age or gender, and are usually cost-effective, making them a favourite for companies operating on a low-cost effective budget. Hence, this article will share all you need to know about promotional caps:
What is a promotional cap?
A cap is a headgear used to protect someone's eye from the sun and also stand as a piece of fashion accessory used to complement an outfit. They are worn to protect our heads or hair from the sun, sand, wind, or unfavourable conditions while helping us maintain a stylish look. Thus, they are a trendy promotional gift due to their protective nature.
Caps could be personalized with logos or your desired form of graphics, making them excellent to use as promotional marketing gifts. A promo cap can be a nice addition to a company's, organization' or event's uniform. Printed caps can effectively promote a business on a limited marketing budget. Though some companies might have a huge budget for marketing, the benefits earned from the promotional products are quite impressive.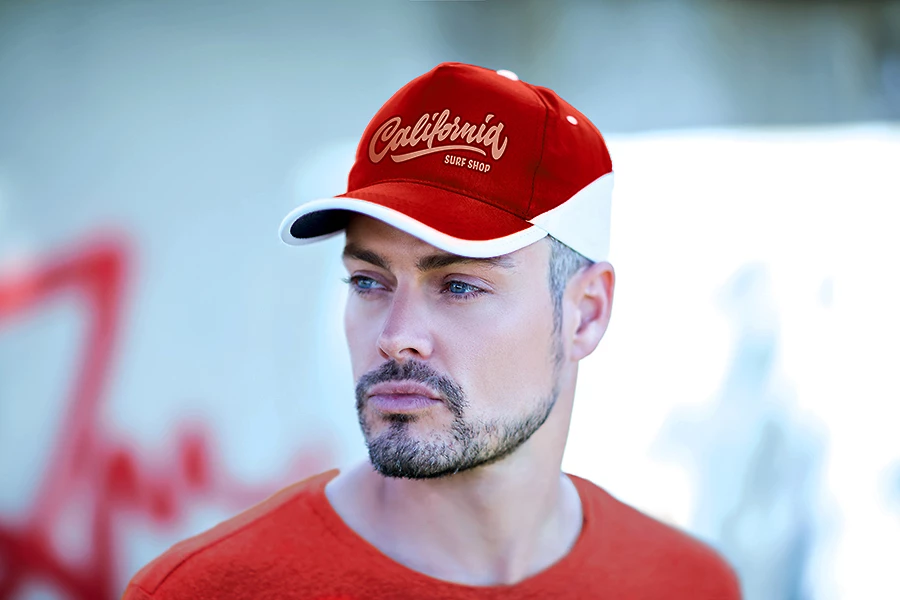 Types of materials used for making caps.
In the past, animal pelts were used to make caps but in recent times, caps are made from more sustainable materials such as natural fabrics. Natural fabrics are known to last longer and are budget-friendly, making them a popular choice too because they are moisture-wicking, basically removing moisture from the skin during any physical activity.
The most popular materials used for making caps are:
Wool: Wool is obtained from lambs and sheep. It is soft and moisture-wicking. It is commonly used to make caps.
Cotton: This is a natural fiber derived from cellulose. It is breathable, soft, and doesn't irritate the skin.
Linen: This is a fiber that is produced utilizing the flax plant. Like cotton, the material is very soft and breathable.
Polyester: This is a particular type of synthetic fiber made from recycled plastic. It is often used as a primary part in caps. It is durable and resistant to water and scraping.
Nylon: This is synonymous to polyester because it is made from plastic. It gives a relaxed feeling during hot summer and is easy to care for.
Other materials include denim, straw, rayon, and other eco-friendly materials. One of these earth-friendly promotional items is the recycled cotton cap with AWARE technology, one of the "Impact collections." The Impact collection is a group of water-saving and earth-friendly sustainable products embedded with traceable materials that can be verified to check sustainability claims using AWARE disruptive tracer and blockchain technology. This helps mitigate "greenwashing" and fascinatedly, each cap saves 328 liters of water.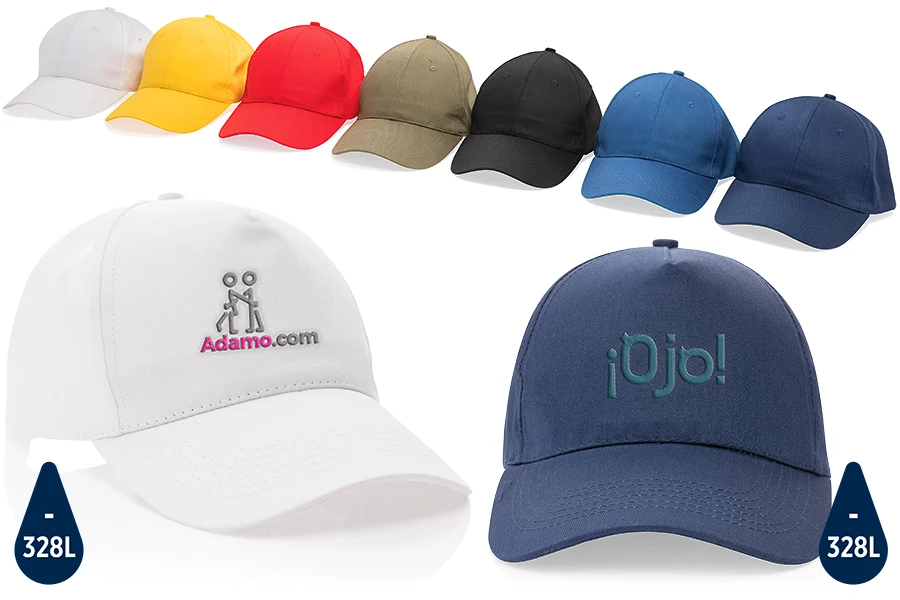 What do we call a baseball cap?
Traditionally worn by baseball players, today, the baseball cap is a wardrobe essential, found in almost everyone's wardrobe due to the large peak/brim that acts as a shield and offers protection from the sun. A baseball cap is a specific soft cap with a large visor pointing forward and an adjustable strap at the back. They are usually made from soft materials such as cotton, wool, and polyester, making them form-fitting with an adjustable strap that allows flexibility.
Initially worn by baseball players but currently popularized as a cool fashion piece, promotional baseball caps and custom corporate hats are great promotional gifts. They perform various functions such as shielding the eye from the sun and are a huge fashion accessory. They bring some sense of unification to customers and employees, creating an intricate bonding whenever a client or prospect encounters your customized caps anywhere.
Why are promotional caps amazing for branding?
Printed caps are unique for branding for all business types because they are an essential marketing tool. They come in various models and colors and fit all business requirements perfectly. Advertising caps are commonly used due to the array of benefits such as:
They are great for advertising: Employees, customers, or clients wearing your caps act as a walking advertisement. Caps with your company logos or slogan are a great way to get thousands of impressions through customers and staff all year round.
They increase employees' motivation: Sharing promotional baseball caps as promotional gifts to your employees help boost workplace performance. It gives them a sense of belonging like they are representing something important, which builds their morale.
Customized caps are mostly unisex: This is one of the crucial benefits of caps with logo, which anyone and everyone must wear. You don't have to overburden yourself on the perfect size because they can be adjusted quickly.
They appeal to all generations: Promo caps attract everyone, of all ages, making them a desirable fashion accessory: Although the style changes constantly, printed caps have figured out a way to stay updated and aware of these patterns. Particularly for a more youthful audience, custom corporate hats make an ideal promotional item.
They are valuable items: Promo caps are a good protective item, useful when we go outdoors, especially in summers. They protect us from the sun and solar UV radiation, making life comfortable for your wearers while forging a positive brand impression.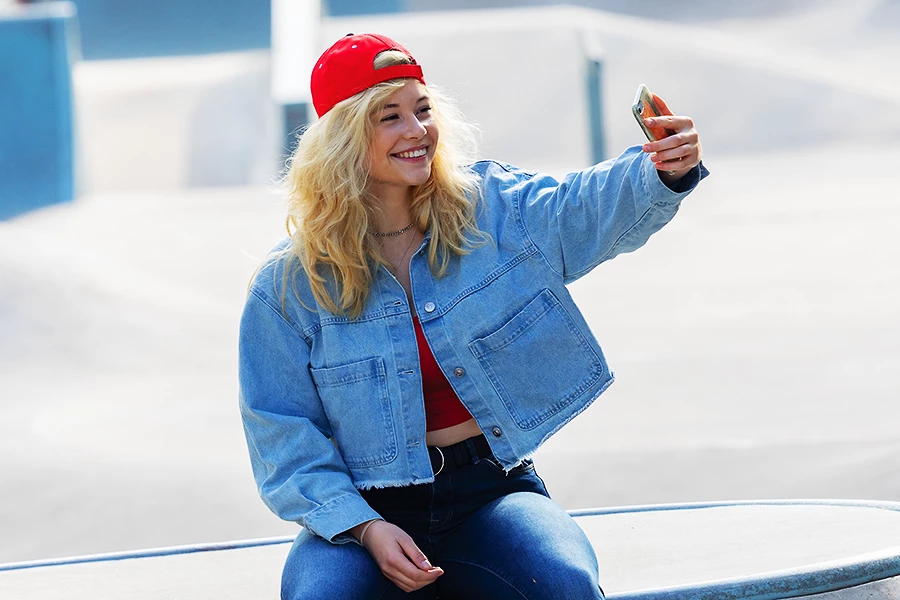 How to increase your brand awareness with promotional caps.
Promotional items help to push yourself to your customer's minds, making your actions and promotional activities geared brilliantly towards them. Printed caps can make your company more memorable, due to the emotional attachment they have with your branded product. As a significant branded item, the branded caps showcase your brand flawlessly; a fantastic way to gain attention and relevance to your business.
You can also use promotional products as corporate gifts to further attract potential clients. This establishes a positive impression and fosters a good relationship, sharing the message that you have good intentions. Furthermore, they are also great for campaigns and mass giveaways as you are rest assured that they won't end up in the trashcan. Thus, caps with logo can help attract prospects and convert leads into customers and clients.
How to customize your promotional caps.
When choosing your customized caps, you must consider your target market before choosing the cap's type, size, material, shape, and design. Choose wearable quality materials that would boost your brand image and a custom design that everyone would be happy to wear.
Since the possibilities of customizing are endless with the cap's good branding space, you should go for colors that matched your brand identity. Also, you can stand out with your company's logo printed boldly on the advertising caps or choose other unique designs, words, or prints to represent your company successfully.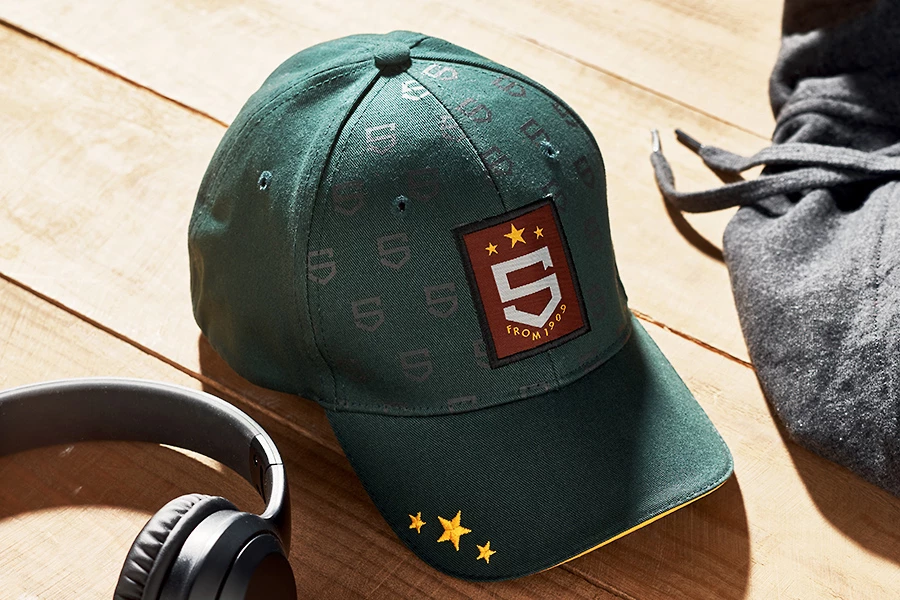 In summary, promotional caps are one of the best choices if you operate on a limited budget and want to successfully execute your marketing objectives. Indeed, cap with logo are a good investment that would get your brand, business or company noticed quicker and more effectively.
To learn more about useful promotional gifts, read our similar blogs:
Promotional water bottles - what is good to know before purchasing them?
Promotional Umbrellas, Your Walking Billboards
The Reasons Why Everyone Love Promotional Towels
5 reasons why your company need promotional backpacks