Summer caps are one of the first promotional gifts.
A wide range of summer and baseball caps are available from renowned brands such as Atlantis, Target, Anvil, Kariban, Roly and Sol's. Because caps are a trendy promotional gift due to their protective effect, it is advisable to brand them. In our company, we offer a quality printing or embroidery service. Don't you have a logo or advertising message? It is not a problem. Our graphic studio solves this kind of embarrassment. More than 30 years of experience are a guarantee that you will be satisfied with the product.
Unique summer caps are trendy, and the possibilities of using colours, shapes, materials and accessories are vast. Special caps are one of the most prestigious promotional gifts we see in the world of sports, motoring and elsewhere.
Due to the price, the cap is also a trendy promotional gift when the funds for the promotional campaign limit us. The basic models of summer caps cost less than 1EUR, while the printed ones cost only a little more. This low price allows us to give such caps to a large number of gift recipients. There is also no need to worry about ready-made sizes because most caps have only one size and regulators to adjust the size. Also, the colour sets on most models are vast, so this variety allows us to find the right colour.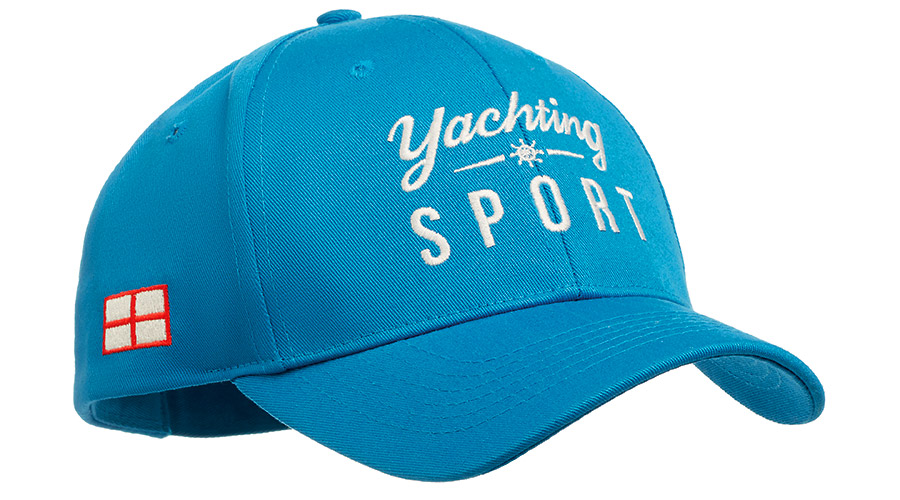 Let us once again emphasize the protective aspect of summer caps. Due to global warming and reduced ozone layers, the sun's rays become more substantial, and protection against them is becoming very important. Therefore, the summer cap is becoming an increasingly important and valuable item for protection against solar UV radiation. Giving a summer cap with your logo to your customers or business partners will thus make many moments in their lives easier. At the same time, the item will be with recipients on holiday or other leisure activities, which will create a positive association between users and your brand or company.
You can request a branding offer or a quantity discount quickly on the item's product page by clicking on the "QUOTATION / BRANDING" button. Can't decide between embroidery or printing on summer caps? Read our blog on this topic, "Printing or embroidery on promotional textiles".