Promotional car accessories: increase visibility and create an impression
Comfort, safety and style are key elements that we value when driving. And it's these qualities that you can reflect through the car accessories you choose to promote your business. These products, while brightening up everyday journeys, are also a great opportunity to promote your company.
When it comes to car-related business gifts, you have a wide range of products to choose from that will delight your customers, partners and employees. For example, you can choose car accessories such as car phone chargers, magnetic tablet holders, car mats or car umbrellas. These products, while enhancing the driving experience, also ensure that your company is always on the minds of your recipients.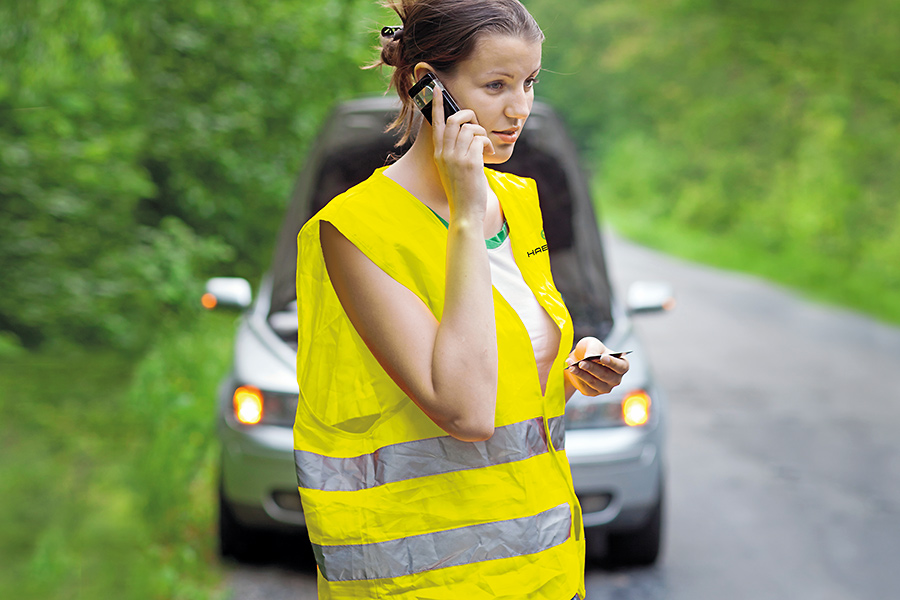 In addition to practical products, you can also choose products that contribute to driving safety and comfort. There are car first aid kits, safety triangles, winter car kits and much more. Gifts like these show concern for the safety of the recipients and build trust in your company.
It is also important to choose car accessories that reflect your brand and promote it on the road. Unique air fresheners, logo sun shades or even coordinated car clothing are a great way to show your visibility and professionalism.
When choosing business gifts and car accessories, it is also important to consider the quality of the products. High-quality products will last a long time and thus maintain a positive impression of your company.
Don't forget to personalise your gifts. Imprinting your company logo or message on your chosen product will ensure that your brand is always present and recognisable.
Together with the right choice of car accessories and corporate gifts, you will strengthen customer relationships, increase your company's visibility and express your appreciation and respect for your business partners. Whether as a gift for special occasions or as a surprise gesture, car accessories are a great way to strengthen connections and achieve advertising success in the automotive industry.
We understand that choosing the right car accessories and corporate gifts can be a challenging task. That's why we advise you to focus on the needs of your advertising target group and the occasions for which you are selecting gifts. It is important to choose products that will suit their preferences and bring them practical benefits.
Don't forget the aesthetic aspect. Modern corporate gifts combine functionality with attractive design. Choose from a variety of colours, styles and materials to make your gifts look attractive and on-trend.
However, in addition to aesthetics and functionality, it is also important to ensure the quality of the products. Choose reliable manufacturers and suppliers that offer high quality products that will last a long time and bring satisfaction to users. Habeco Promotional Gifts has been providing quality business gifts to customers around the world for more than 30 years.
Create unforgettable impressions with promotional car accessories that will make everyday driving easier for your customers, partners and employees, while promoting your company on the road. Your success is within reach - with the right choice of car accessories you will leave a lasting impression and build long-term business relationships.
For further advice, quotes and personalised solutions, contact our team of experts who will help you choose the best promotional products in the car accessories category tailored to your needs. Together we will create a strong and successful advertising presence for your company in the automotive market.