In a time where continuous communication is a mode of life, giving presents has become a true art. This applies to both the private as in the business world, and it presents much more than just the exchange of objects. This is also why gift-giving has become part of communication, because with a gift we also pass on a message. Business partners are part of our success, therefore, if properly selected, a business gift is a priceless message of respect. For your promotional gifts to achieve their purpose, we have prepared for you some tips and strategies, so that you can avoid mistakes when choosing the right ones.
The culture of gift-giving
Gift-giving is almost as old as the history of mankind. The original form of business gift - giving dates back to the time of the development of trade, when gifts were part of the business trade. History teaches us that there are different forms of gift-giving known during the middle ages. in historical sources we find many examples of gifts between rulers and conquerors while signing treaties or armistices.
The business gift-giving we know today in western civilization dates back to the 20th century and shows more concrete evidence in time between the two wars. That business gifts are also a mirror of wider social conditions, the time after World War II, when business gifts were mostly of use value.
Just as the words we say can be ambiguous, kind or even unsuitable, business gifts can have a very similar effect. Since communication and business gifts are consequently dependent on the success of our business cooperation, a lot of attention needs to be paid to such a gift.
The difference between a business gift and a promotional gift
In order to clarify once and for all the difference between a business, promotional, protocol corporate gifts, let's just say that there are no sharp borders among the group of corporate gifts, promotional and protocol gifts, but it is very important that we know them.
Differences can be defined only by reference to the mission that the gift provides and the way in which and to whom it is handed down. If the director gives his business partner a book of the Master painters of Slovenia, this is a business gift. If, however, the Book of the Master painters of Slovenia is given to its guest by Mayor of Ljubljana, it is a protocol gift. In both cases, you could also talk about a promotional gift and it's promotional effects.
That's right in theory. In practice, however, most gifts are divided into promotional and business-related items, or if the gift is intended for a known\unknown recipient (more valuable and more personal are business gifts), or a gift serves as a promotion tool for a company or brand (promotional gifts).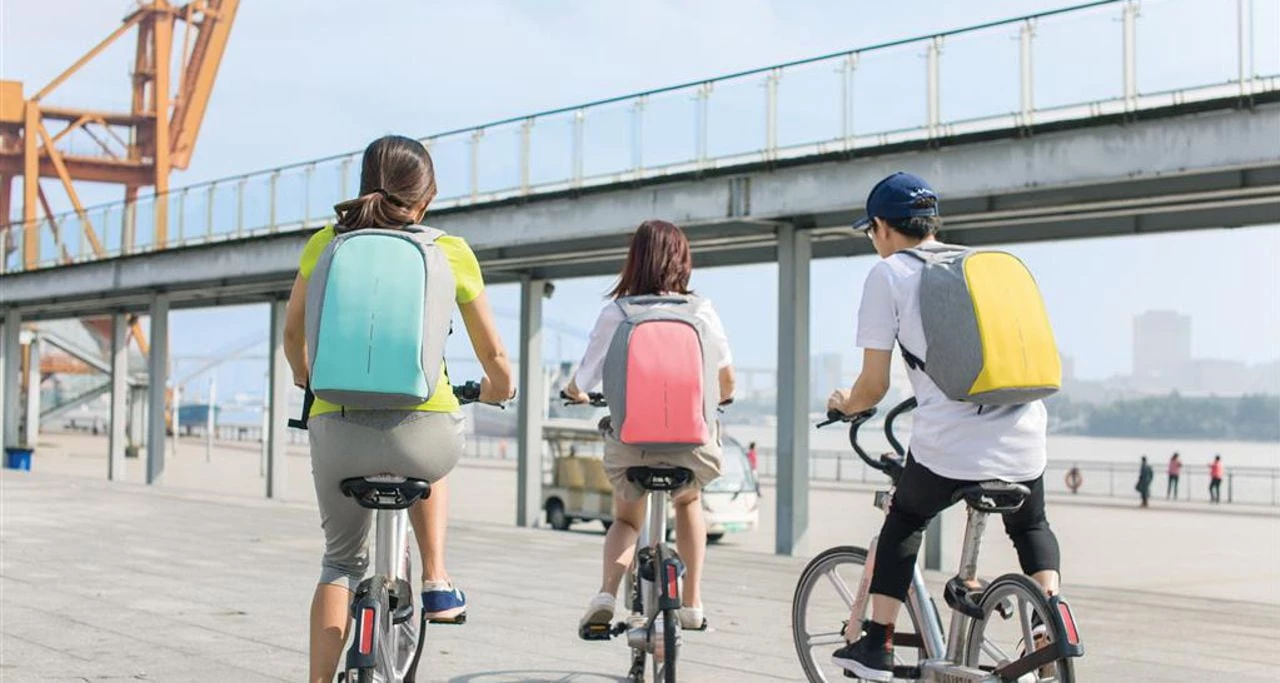 The purpose of the corporate gifts
We can say a lot about the opportunities offered by the gift corporate gifts. We can express our gratitude to someone who has done a lot more for us than his professional duty, or congratulate our partner on promotions and special business achievements. Gifts at such occasions are clear messages to our business partners that their participation is not self-evident for us. Even very carefully selected gifts to potential business partners can carry an important message of desire for cooperation. What about business gifts for employees? These are also an important part of the business gift culture, which should not be ignored. We can motivate employees to show them that they are important and respected members of the team and are responsible for the success of our company.
Since a corporate gift is a two-faced business match, even before selecting gifts, it's very important to plan it. Gifts must be chosen in a meaningful way, depending on the purpose and the endowment. The selected gift must be a gift to the recipient, not the donor. When giving presents, they have to be endowed in the spotlight. When it comes to planning and selection of gifts, only the director or secretary can decide. Big help are also employees of the company with their experience and knowledge of the structure of business partners and together with experts who are familiar with the possibilities and in particular the strategy of planning business gifts. Planning business, promotional and protocol gifts means more than making a certain impression on the selection of gifts, sorting them and complementing them – it also means the company's systematic strategy. The gifts should be kept by a record or documentation of who has got something and on what occasion. In addition, the documentation that we must understand as the basis for an analytical approach to the business gift strategy must also contain responses, reactions and opinions from the donors.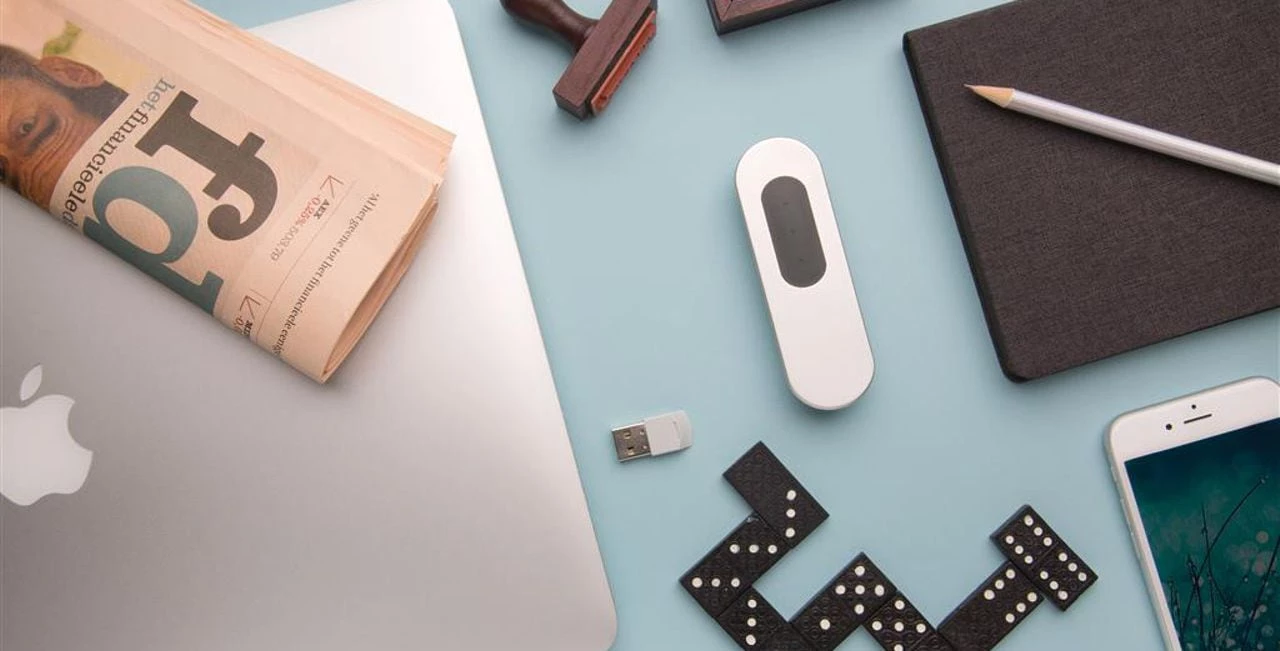 When is the right time for gifting?
In western culture, it is customary for most of the business gift-giving to happen in December when companies are finishing their business year. At that time, there are usually too many business gifts in circulation, so they do not always get the desired effect. But there's a lot more moments when you can get more attention from your business partner:
gift giving at major business events,
granting of business milestones important for the partner and the company,
at the opening of a trade or branch,
when the company is expanding (for example to foreign markets),
upon the conclusion of major business arrangements, contracts,
at the conclusion or execution of a major business agreement (between you and the business partner)
when visiting the company,
on the anniversary of the company,
when launching a new product or service.

And there are some more personal reasons for giving the business partner a gift, but it needs to be very careful that the gift does not become too personal:
on birthdays,
when promoted at work,
when gaining a title in undergraduate studies
at the wedding,
childbirth,
visit due to illness.
How to determine and classify gifts for business partners?
Appropriate approach would be the classification of gifts into four groups according to the authenticity of the relationship and communication with the partner:
The widest circle of business partners will endow the company with promotional gifts. With the cheapest type of mass promotional gifts that have a printed logo, the message and are possibly related to the mission of the company. These types of gifts are made by employees at sales and service outlets to all potential and existing customers for advertising purposes.
The circle of business partners with whom the company started to establish stronger business relations will endow with more concrete business gifts, which have a logo only discreetly stamped. These gifts still have an emphasized commercial significance in order to arouse the sympathy of the female attendants.
The circle of business partners who become or have become business partners, but the period of cooperation with them is still relatively short, the company is endowed with business gifts that are even more personal and the logo is not impressive to them. Such gifts are given by employees to more responsible jobs. They want to achieve as long lasting communication as possible.
The circle of business partners who represent the company's strongest business contacts and who can pass into friendship between partners will endow the company with gifts that are selected individually. For a particular person through information about her habits, desires, hobbies..., because in these cases it is often also for the recognition of partners on a personal level. It emphasizes the attitude that a gift gives a person a person and not a company to the company. It is absolutely for the highest quality business gifts without a logo. Their purpose is to cultivate and deepen their business and friendly relations.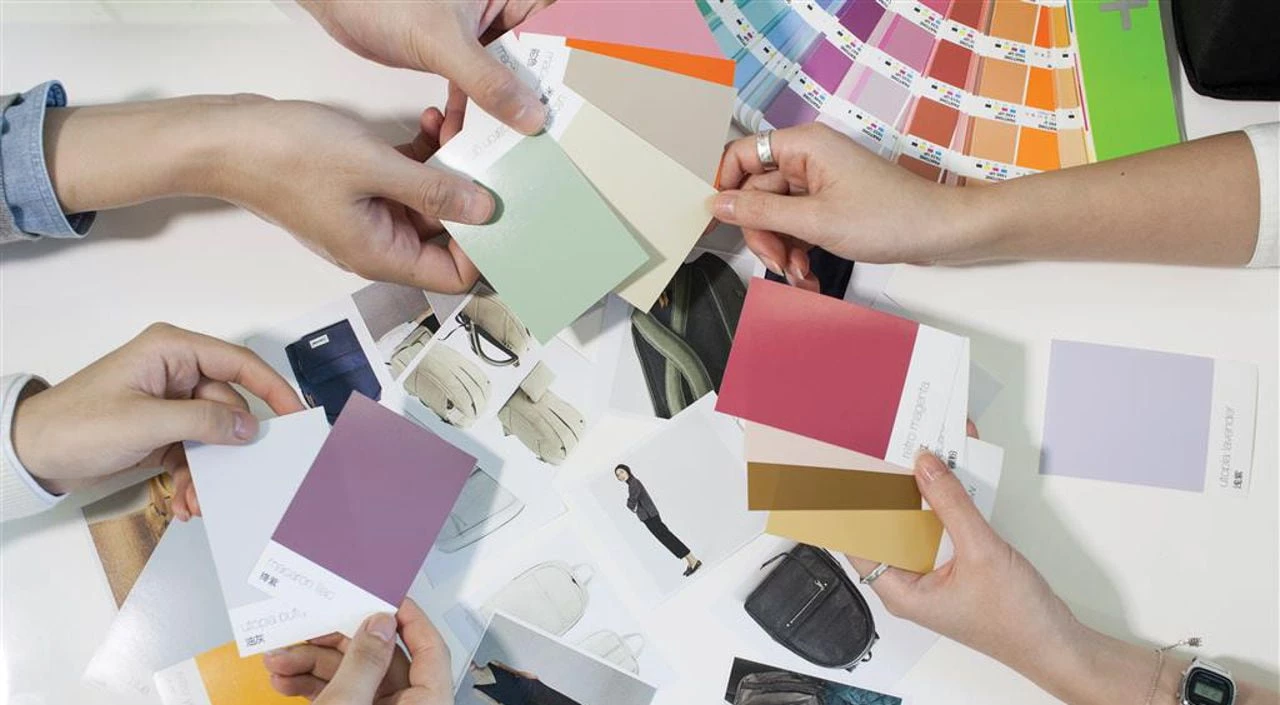 Corporate gifts s are an important and effective advertisement
The promotional products industry is large and varied, as evidenced by the advertising that we meet today at just about every step in the business world and in private life. For all who doubt the effectiveness of business and promotional gifts, the first thing is the fact: in 2017, promotional products ranked first in the top spot as the most successful form of advertising.
Are you among those individuals who feel that promotional products have a lesser impact on the consumer than other types of advertising? The latter is far from the truth! According to PPAI's latest research (
PPAI - The Promotional Product Association International
), promotional products are extremely effective ambassadors for your company and brand in all generations.
And what is what is so positive about the recipients of promotional and business business gifts? The best of them combine three distinctions: they are fun, trendy and functional. They are created and chosen so that the recipient will delight and cheer.
Explicit PPAI research numbers:
Do you remember the name of the company on the ppromotional item? 9 out of 10 respondents answered YES!
Do you remember the message on the promotional item? 8 out of 10 respondents answered YES!
Have you contacted the company from which you received promotional item? 8 out of 10 respondents answered YES!
Is it likely that you will do business with this company? 83% of respondents answered YES!
Do you care about how long consumers have stayed in touch with your promotional item, your advertising? 81% of consumers questioned said that they kept business gifts for over a year!
And more interesting: As many as 18% of consumers keep gifts for over 11 years!
Investing in promotional items and business promotional gifts is not only a matter of getting the attention of customers and business partners, but investing in values and loyalty. When choosing business promotional gifts keep in mind the wishes, hobbies and needs of your business partners and be creative. We follow the latest trends in business and promotional gifts for you. Check our rich offer at PromotionalGifts.eu, where we will be happy to help you choose business gifts that will suitably differ according to the goal of business communication that you want to achieve.