"Sustainable gifts for kids usually create a positive and long-lasting impression in the minds of your audience."
What is that one thing as a child that you looked forward to during special ceremonies like Easter, Christmas, and birthdays? Just a simple answer, gifts!!! Kids are likely to forget the food or music played on those occasions, but one thing that's hard to miss is promotional products for kids.
Do you know that smile that comes with getting the right thing at the right time? That smile is worth it; it's associated with positive feelings and creates an instant connection with the kids. If you are considering getting branded products that would help you achieve your marketing and advertising goals, then kindly read on:

What is a promotional product for kids?
Promotional products for kids are typically branded with a company's name, logo, or design. Usually, personalized gifts or branded products appeal to kids mainly due to their features and usability. Examples are promotional textiles, customized stuffed animal toys, beach sets, games, t-shirts, accessories, socks, etc.
Parents appreciate personalized gifts for kids because they can help with a child's development by keeping them entertained, providing interactive challenges, or being practical for a kid's daily use. As a result, this is a low-cost way to imprint your brand on the minds of children and their parents.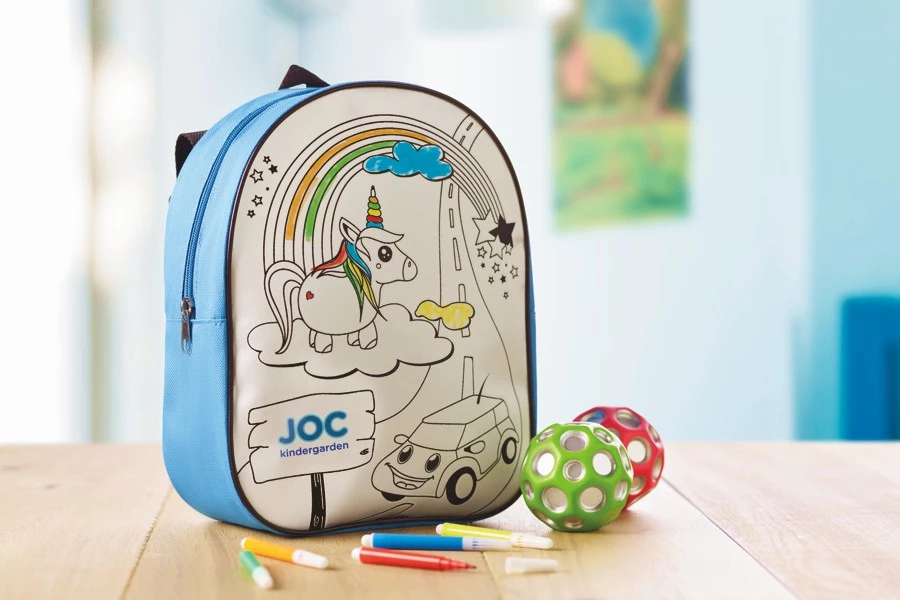 What are the occasions for giving kids gifts?
Finding the ideal and suitable corporate gifts for kids is a difficult undertaking, but finding the occasion to give kids a gift isn't. There are numerous options on the market, which can be confusing for some parents. Additionally, youngsters have a wide range of interests, which can make everything much more difficult. Some parents are particular about getting sustainable gifts for their kids, and children are particular about receiving a personalized gift that reflects their preferences.
A personalized gift for kids is a good place to start when you're in doubt. Look for gifts that resonate with the kid's interests and your brand values. Sometimes the occasion determines the kind of gift to give to your child. These occasions might be holidays such as Children's Day, Christmas Day, Easter, and other festive periods. Promotional gifts are also great for special occasions such as an employee's family retreat, annual leave, conferences, anniversaries, parties, and giveaways.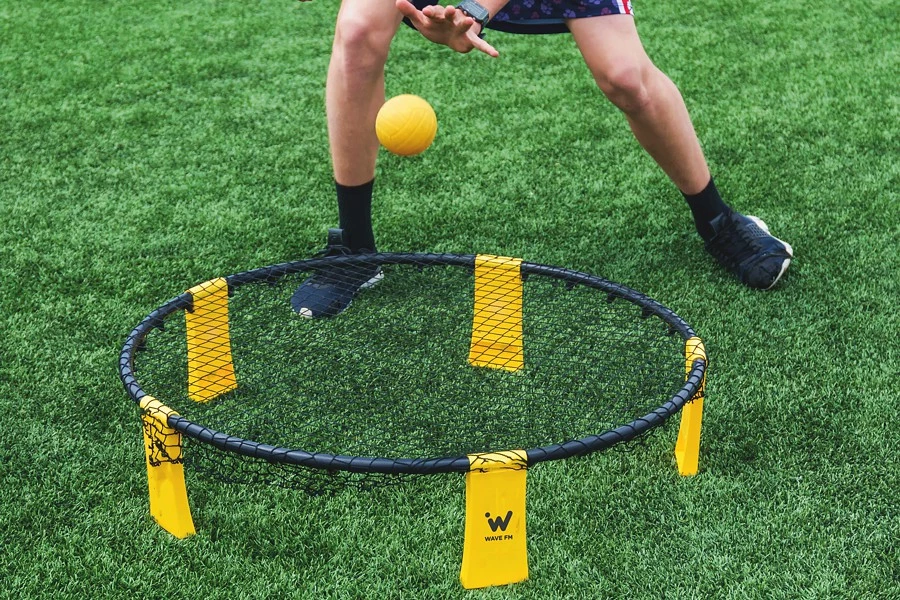 The best selection of promotional items for children of all ages.
Gifts are a favorite pastime for children of all ages, so make sure to incorporate this in your marketing strategy, particularly if your company has more clients or employees with kids. Try to come up with promotional toys that the kids will go crazy about, whether you're advertising your business or organizing an event for your company. The top promotional products for kids are listed below. Even if you're not Santa Claus, kids will surely grin when they receive these cheap personalized products for kids:

Stuffed Animal toys
Most kids initiate their first friendship outside of their home not with a teacher or nanny, but with a beloved stuffed animal. Children find solace, friendship, and willing crime partners in stuffed animals. Their attentiveness and encouragement make them the ideal audience. They have fun with their stuffed animals and feel comfortable practicing all they have learned via observation as they instruct, converse with, and look after them.
Though the stuffed animals are considered cheap personalized products for kids, they are amazing companions and, thus, great promotional toys. A great way to spread awareness of your advertising message is by pairing custom-printed stuffed animals with T-shirts. Mascot promotional stuffed animals make excellent fundraisers, improving your brand image.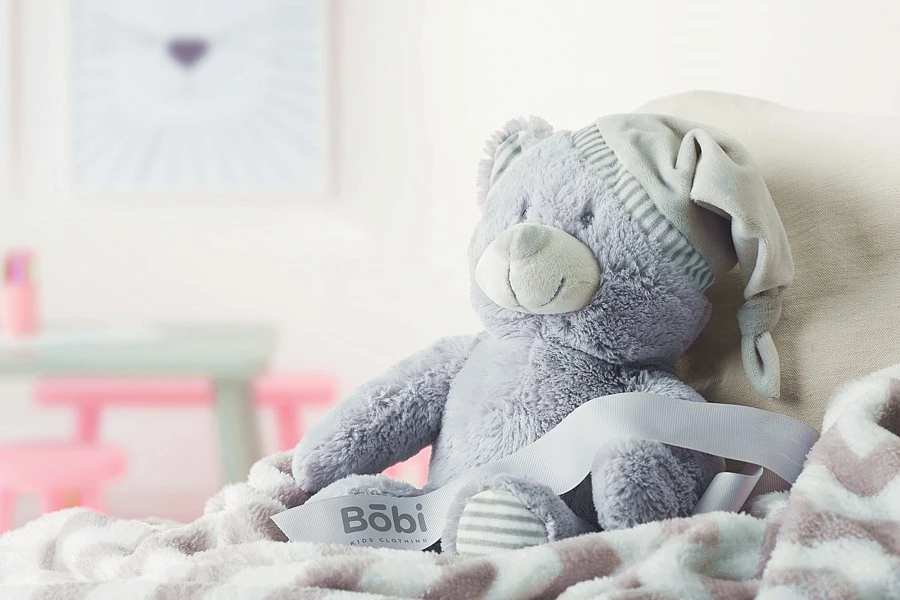 T-shirts
Kids T-shirts are strong, functional clothing with a wide appeal. They are a timeless and versatile piece that is commonly found in every kid's wardrobe. T-shirts are common clothing items that people wear to show off their hobbies, and preferences for affiliations. Due to their durability and affordability, T-shirts are sustainable gifts that can be made from promotional textiles.
They may be used to influence purchase intent, increase brand recognition, and improve product perception. They can also be provided as corporate gifts to company workers, customers, and members of the general public. Printing branded designs, adding a logo, or making the t-shirts in your brand colors will transform the plain t-shirts to a personalized gift for kids, and in return, this turns the kids into brand ambassadors every time they wear your products.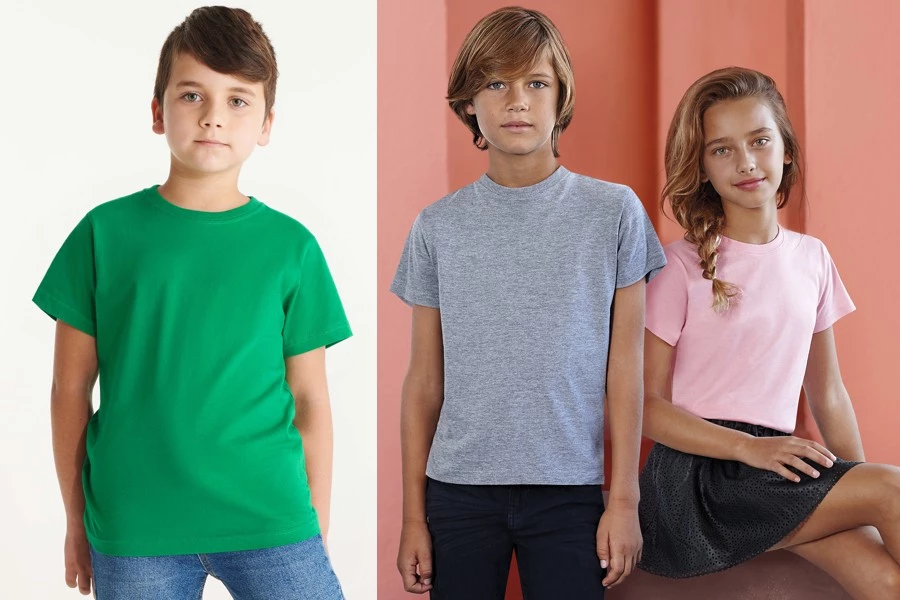 Children's Beach Set
There is just this connection between kids and playing with sand. That's why beach days are kids' favorites. Building a sand castle is not only amazing, but it also unlocks the creative side of a kid. Custom-printed beach balls, kid's beach sets, and beach toys are the epitome of beach enjoyment. Hence, a kid's beach set is the best summer promotional item that allows them to create sand castles while being a terrific way to draw attention to your business.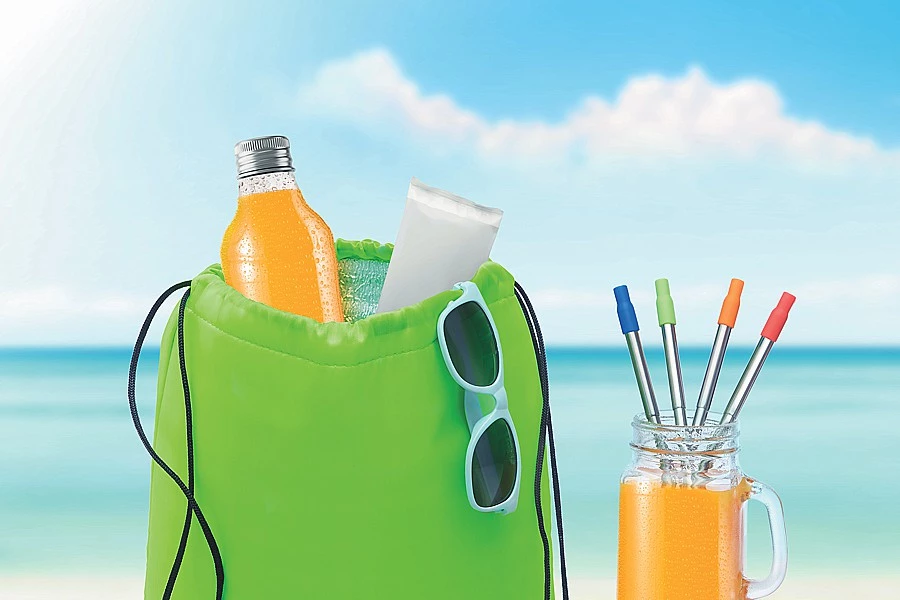 Games
Games are terrific promotional products for kids. Custom branded games are guaranteed to make kids happy, whether they are a form of a game that can be played at home, in the vehicle, or at the office. Everyone likes a soft toy or an engaging board game, so games are excellent promo items for kids. Kids can learn effectively through games, which is why you should choose fun products that will pique their interest and increase the value of your brand.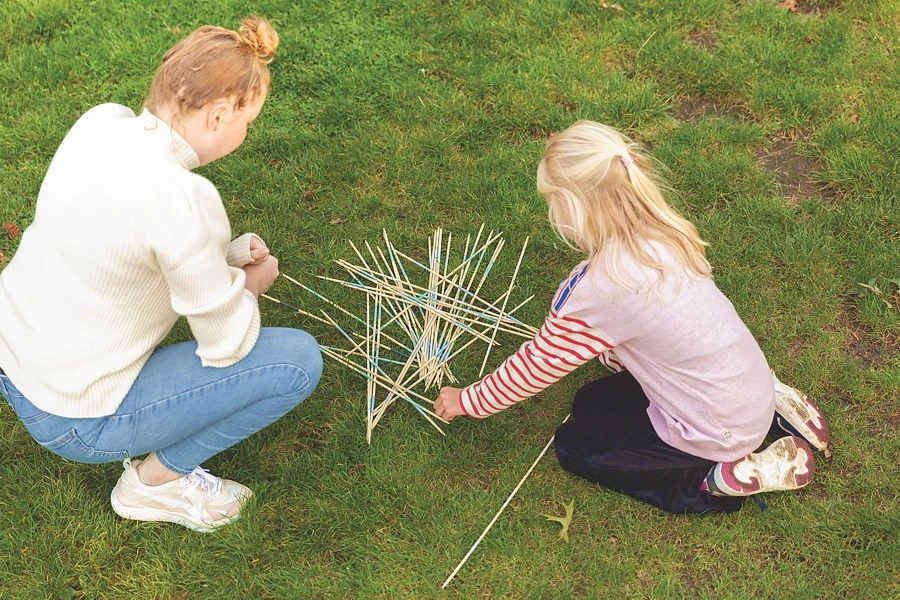 Water bottles
Kids are usually active and energetic and will need to drink to stay hydrated. Customized water bottles are one of the best promotional products for kids that offer a personal experience and immerse your brand or business in the lives of your recipients. Getting a colorful and lively customized water bottle is always an excellent personalized gift for kids.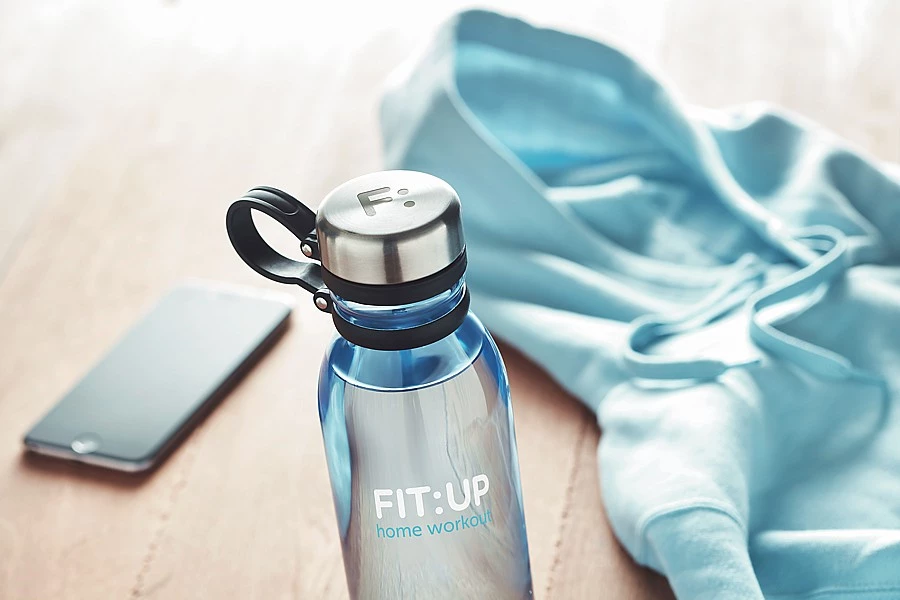 Socks
Customized kid's socks are a fun addition to a kid's outfit. They are a fantastic way to express your gratitude to your school pupils, toddlers, and youngsters. Additionally, they may serve as meaningful promo items for kids at trade exhibitions, on social media, and for your most devoted clients.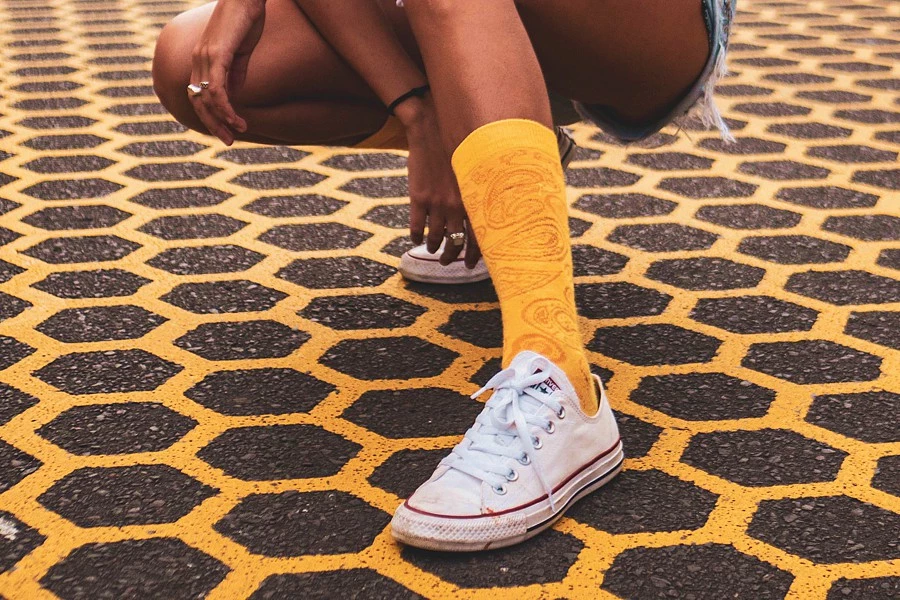 Building parents' loyalty to your brand and value
Promotional products for kids are a fun and effective way to build brand loyalty; particularly parent loyalty. Place your brand as a household name by sharing gifts that are fun and of good quality. This way, your brand or company would be perceived as genuine and supportive.
Furthermore, you can opt for sustainable gifts for kids that would present your company in a positive light, sharing the message that you care about their welfare and their kids' safety. Such sustainable gifts are made from materials such as cotton, wool, jute, etc.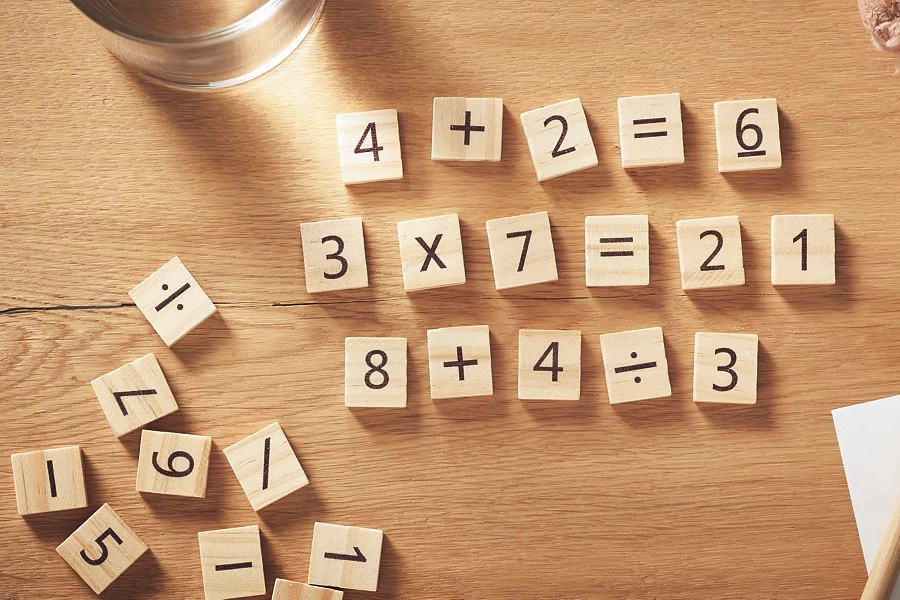 Corporate products can be a continuous and amusing tool to keep your brand fresh in the minds of your partners, clients, employees, and consumers. They will treasure your gifts as parents, and even if they are not, they will surely be passed on to their acquaintances who are parents. This way, your promo items for kids are rarely discarded.
In conclusion, always remember, that a happy child equals happy parents. The more you make your audience happier with promotional gifts for kids such as sustainable gifts for kids and promotional toys, the bigger you build your brand loyalty and the more you achieve your business goals.
To learn more about useful promotional gifts, read our similar blogs: