Preserving the environment has become a necessity in today's world, and companies all over the world are taking responsibility for sustainable operations. One of the ways that companies can contribute to awareness of sustainability is through the use of eco promotional bags. These bags are made from recycled materials or from environmentally friendly materials such as organic cotton, hemp or recycled paper. With such bags, companies can not only promote their brand, but also contribute to reducing the negative impact on the environment.
Ecological promotional bags are an excellent alternative to plastic bags, which are one of the biggest polluters of our environment. With their choice of sustainable bags, companies communicate their commitment to the environment and sustainability. Bags made of recycled materials help reduce the amount of waste and reuse existing resources. In addition, companies can also use bags made of organic cotton or hemp, which are produced without the use of chemicals and do not harm the environment.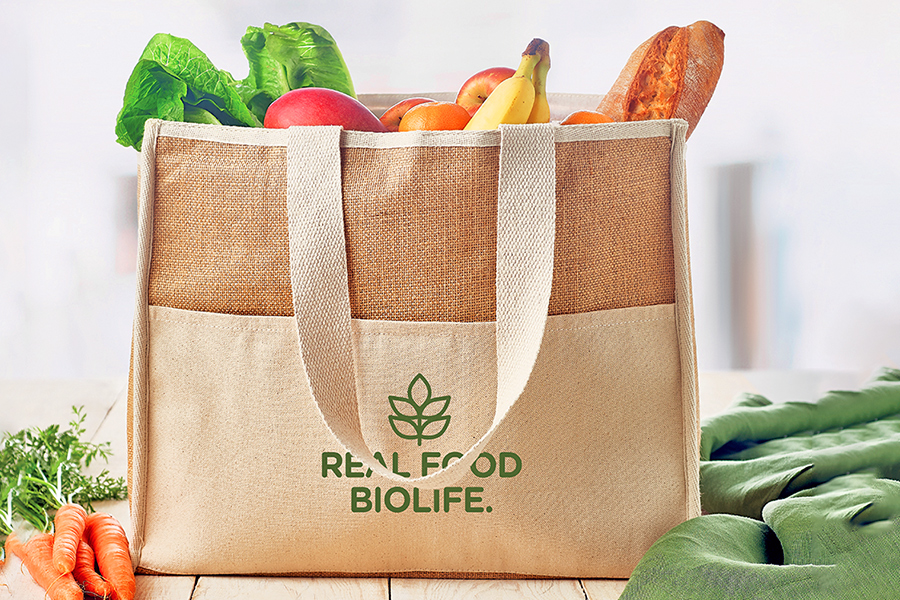 In addition to preserving the environment, eco promotional bags also have practical value. They are durable, durable and suitable for repeated use. Companies have the option to customize the bags with their own logo, slogan or message, which allows them to build a strong brand and increase visibility among customers. By using these bags, companies encourage their customers to contribute to sustainability and reduce the use of plastic bags.
Don't wait any longer, contribute to the awareness of sustainability and choose eco promotional bags for your company. Together we can create a more sustainable future and preserve our planet for generations to come.