Promotional products with free branding
We have hand picked premium promotional products, with a special promotion: FREE PRINT!
On all items we can print your logo, artwork or corporate message. Position of the print is entirely up to you, wherever technicaly possible. Send us a request for quotation with branding and we will quickly prepare you a quote and print preview.
This special promotion is valid only on orders with minimum quantites, found on the product page of each item. Information about branding is also found there. Promotion is valid while the stock lasts.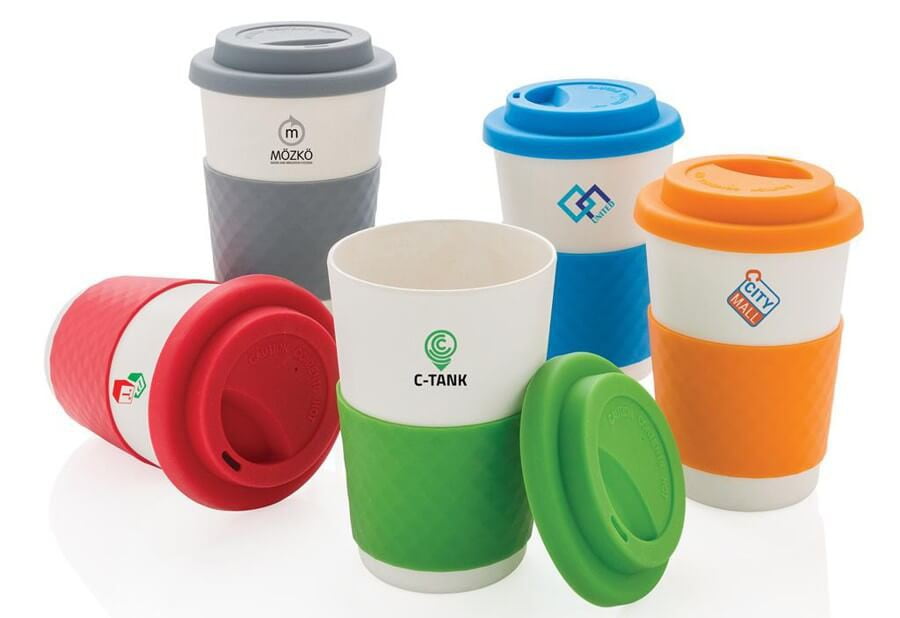 Each of those items represents top quality and will surely impress your business partners or shareholders. Our 25 years of expirience is an assurance for quality.