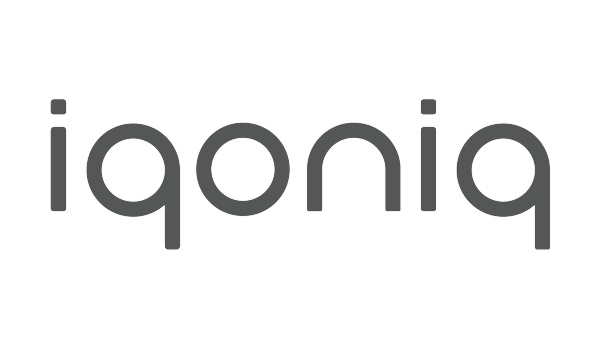 Discover IQONIQ - Sustainable Everyday Clothing
IQONIQ aims to reduce the negative impact of the textile industry on the environment by providing transparency and traceability of their products. They only use materials and technologies with minimal or no impact on the environment. They aim to encourage consumers to make informed decisions based on real and verifiable information.
In their initial collection, you can find the following products:
T-shirt with short sleeves made from 100% recycled cotton has a classic cut, is comfortable and suitable for all seasons.
​Unisex polo shirt made from 100% cotton pique is suitable for all occasions and every day of the year. Thanks to its classic cut, it is popular as a promotional item and as a business uniform.
Hoodie and sweatshirt without a hood are an essential part of your wardrobe, providing a comfortable and pleasant feeling. The sporty cut with dropped shoulders and loose long sleeves allows relaxed exercise or enjoying daily leisure activities.
Unisex cotton joggers are ideal for comfortable and pleasant wear at home or outdoors. The jogger pants have a classic cut with an elastic waistband.
All IQONIQ products are free from plastic and can be recycled into new cotton clothing pieces. Each product has a unique QR code that allows access to a dedicated digital product passport, and IQONIQ donates 2% of the proceeds from each sale to Water.org.
Habeco Promotional Gifts is one of the first IQONIQ distributors on the market and provides full support for information on products, sample supply and orders. We can also do printing or machine embroidery on all IQONIQ products according to your designs. We can assist you in creating graphic designs or high-quality printing.
Buy sustainable and comfortable clothing with the IQONIQ brand for everyday use. Experience quality materials that are environmentally friendly and will serve you for a long time. With your purchase, you will also contribute to reducing the negative impact of the fashion industry on the environment and support Water.org in implementing projects to improve access to drinking water.