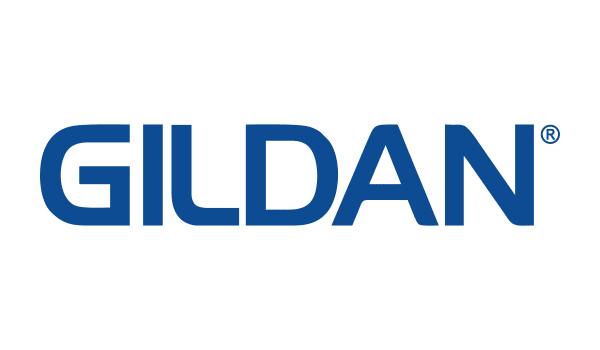 Gildan is a brand with a story.
In 30 years it has become one of the leading brands in promotional textile market.
They have sold over 7 billions tshirts in over 40 countries all over the world.
Their garments stand out with quality, comfort, long lifetime and modern design.

One of their commitments is to our environment. They have planted more than 36.500 trees and 23.000 bushes from the year 2008 and they use more than half of their energy from renewable sources.